Vibrant Sulphur Dyes Color Selection: Leading Manufacturer and Wholesale Supplier in China
Tianjin Sunrise Import&Export Co., Ltd. is a leading manufacturer and supplier of a wide range of cheap and high-quality sulphur dyes for all your color needs. Our sulphur dyes are renowned for their excellent colorfastness and durability, making them a popular choice for the textile and garment industry.

Sulphur dyes are known for their ability to create deep, rich colors that have exceptional lightfastness properties, which means that they will not fade quickly. Our team of experts uses the latest technology and techniques to ensure that our sulphur dyes are of the highest quality and meet the specifications required by our clients.

Whether you are working on a small or large-scale project, we have the expertise and resources to provide you with the right product and service. With our years of experience and commitment to delivering high-quality products and services, you can trust Tianjin Sunrise Import&Export Co., Ltd. to meet all your sulphur dyes color needs. Contact us today to learn more about our products and services.
Globalso International Trade Company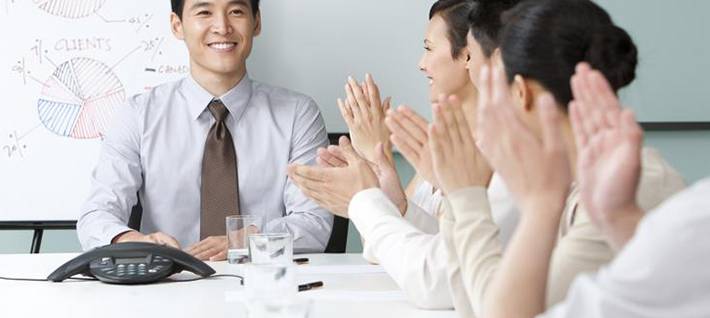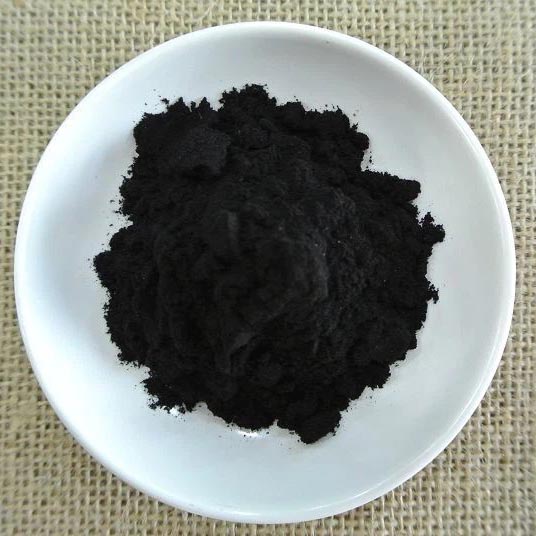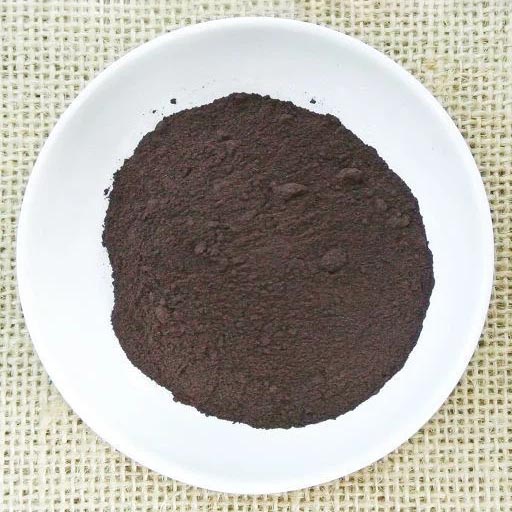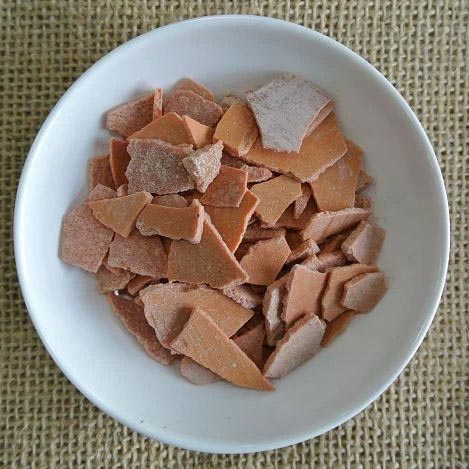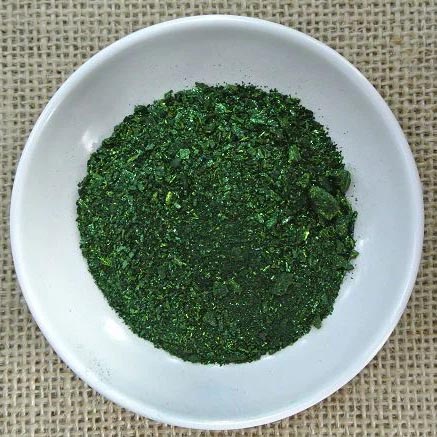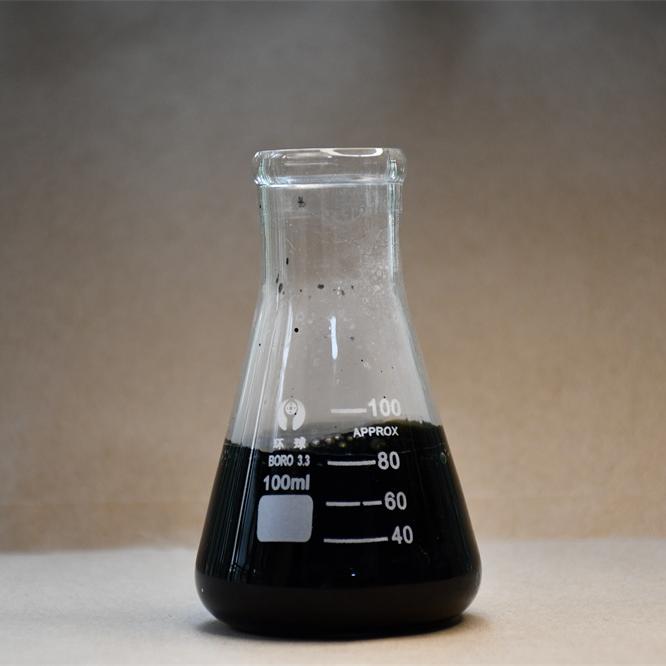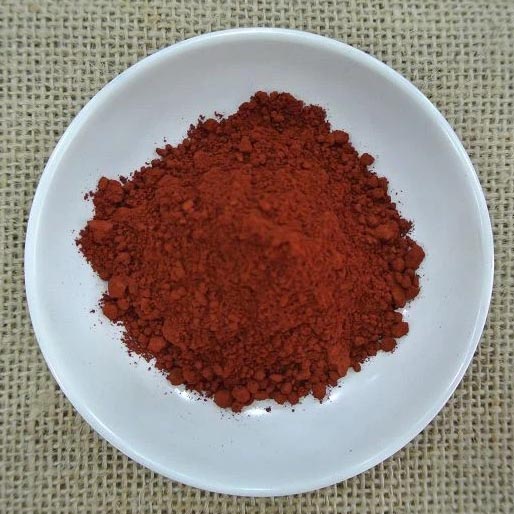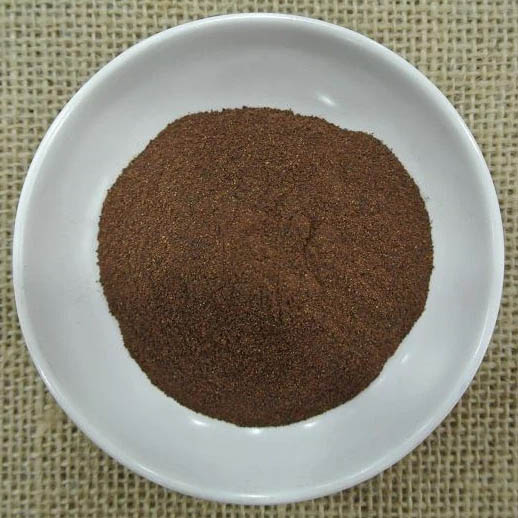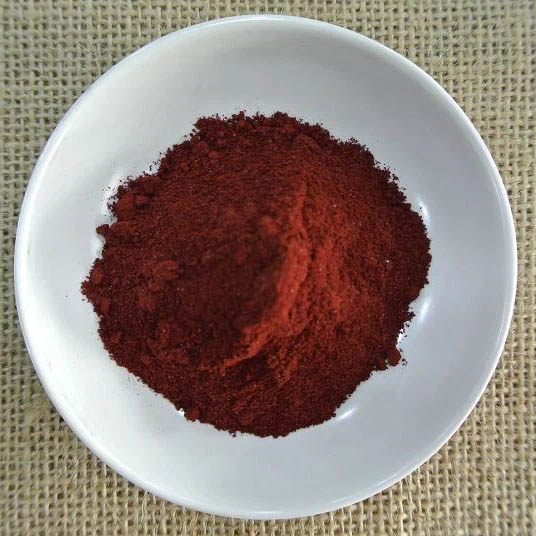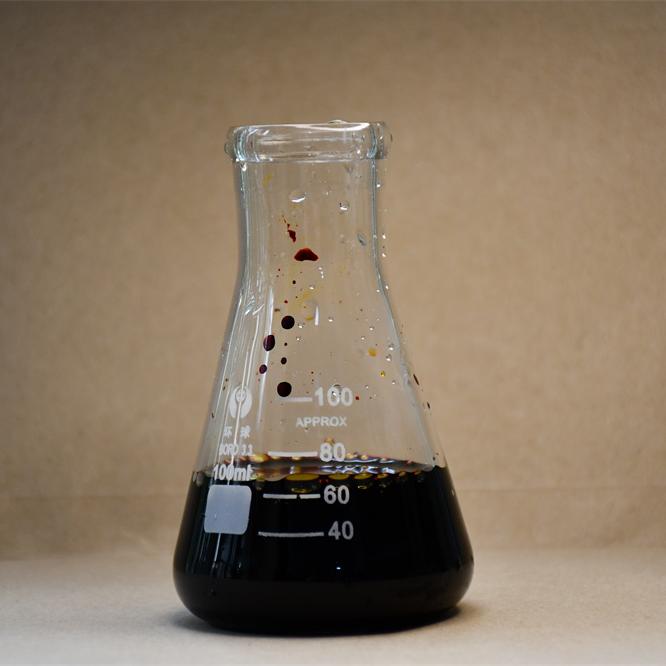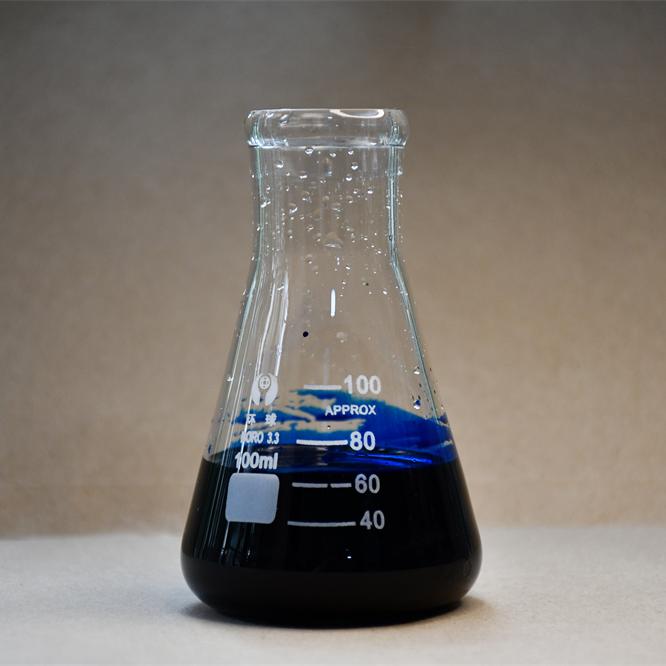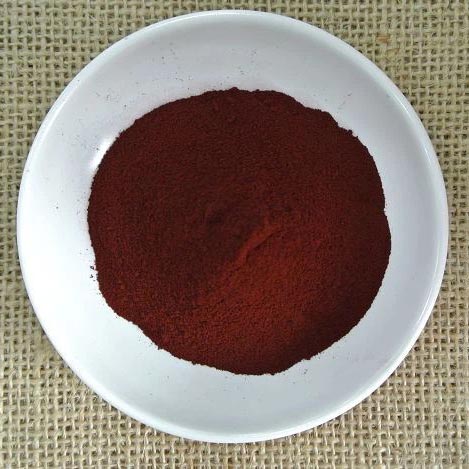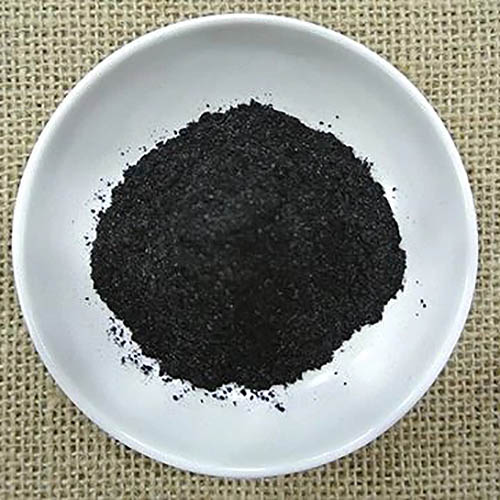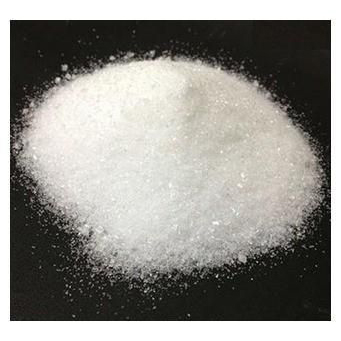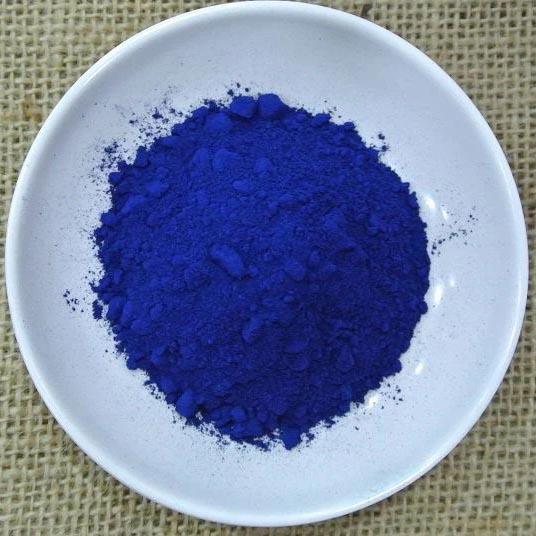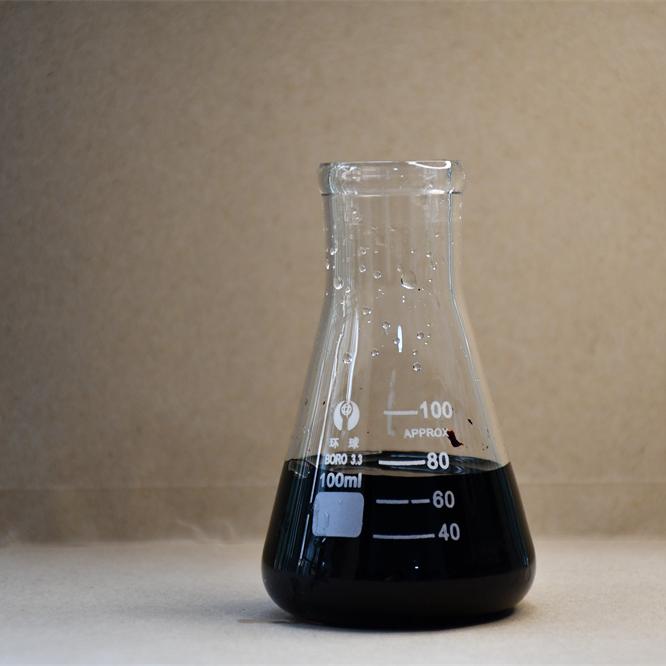 Contact us
Please feel free to give your inquiry in the form below We will reply you in 24 hours